2019 – Lake Bastrop
With the start of the new fishing season, our first lake was Bastrop.
Ready to head out… with this gorgeous view…. nice boat ride as well…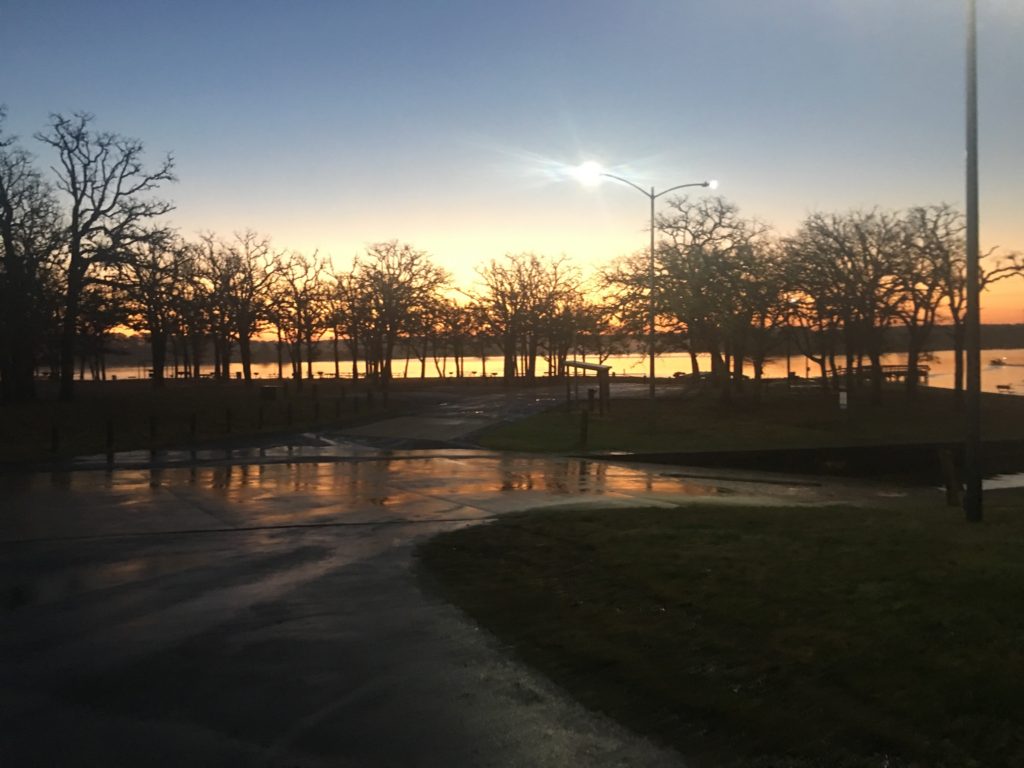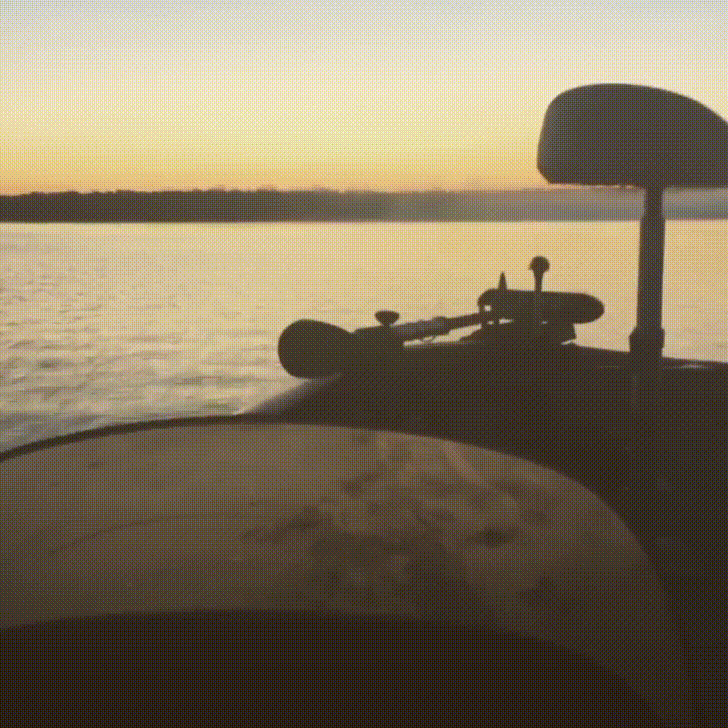 Until we get there and meet up with our fellow anglers to see this…
Fog

More FOG

FOG!!! finally some SUN!
It is known to produce high quality Bass however it is trophy worthy? We think so. Scott pulled this beautiful 21.75″ Bass right in the start of the early foggy morning. I was there to see this beauty first hand.

see this here can i buy propecia over the counter Nice catch of the day by Scott!
Day started out so nice and cool weather, nothing to worry about, until later that afternoon that north wind came and smacked us right in our faces. As always, it's better to be out than be stuck inside. We think it was a nice one. Lets see what next months tournament brings us…