Welcome!
The 4-F Bass Fishing Club of Katy, Texas is a small group of fishermen who simply love to fish.
Sometimes we even catch some. 
We hold monthly tournaments, seeking the elusive large mouth bass in lakes within a few hours' drive of Katy. We keep score based on the lengths of fish caught, but it's the honor system — we catch and release immediately — and no prizes are awarded, we fish for fun!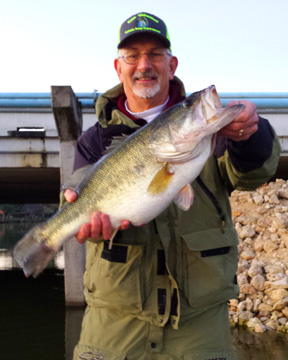 You do not have to own a boat to participate, boaters as well as non-boaters are welcome to join. Boaters pick non-boaters to work the back deck; non-boaters pay ramp fees and share fuel costs.
---
For more information regarding the background of the club and tournament rules check the About Us section. Check out the 2017 schedule to see where we plan to fish, and if you would to come and see what the club is all about feel free to join us.
If you have questions or are interested in joining the club, please contact Tom Rieger, President.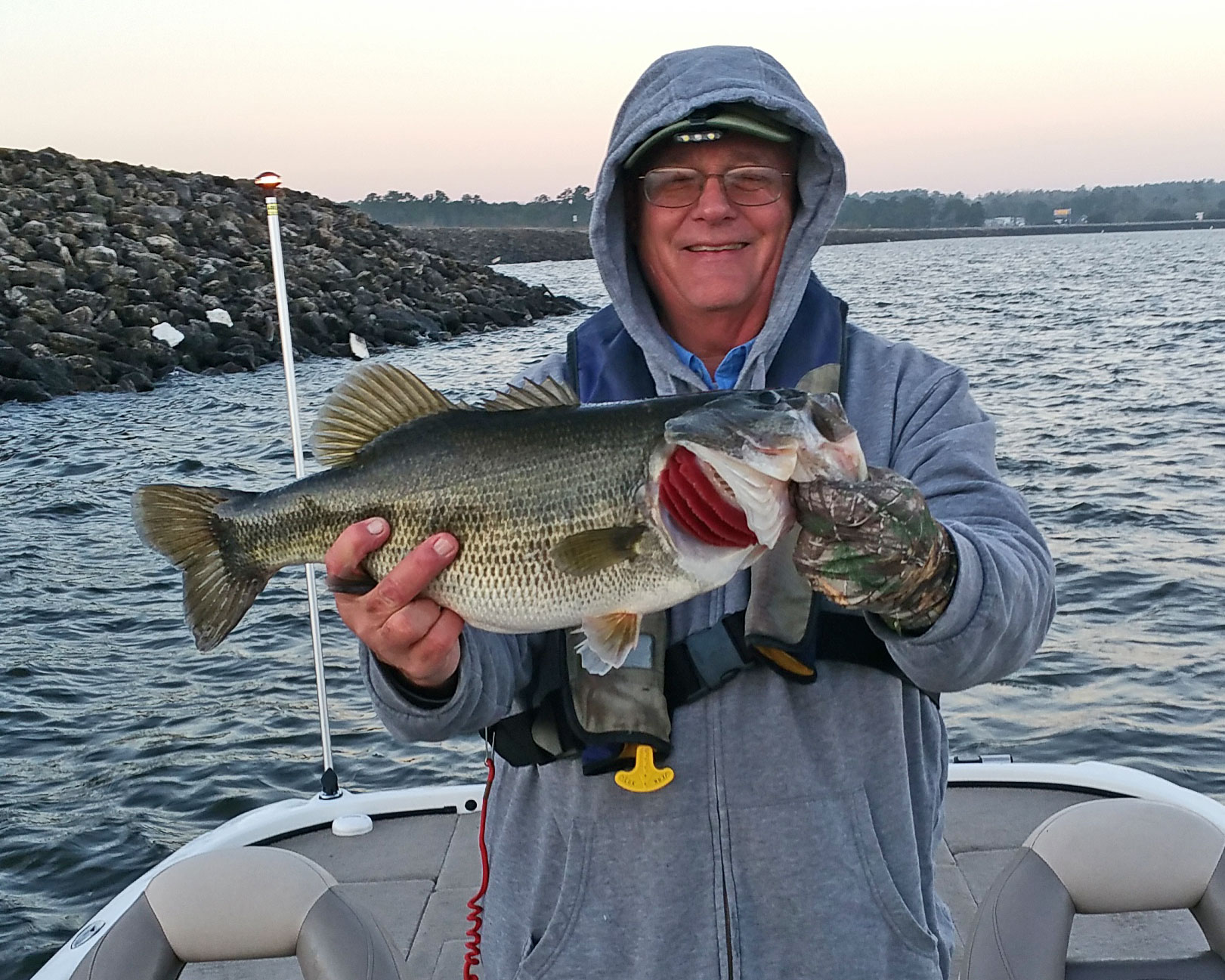 Come and meet us in person! Everyone is welcome to join the club! Information below is always updated with our location of gathering.
Next meeting:
Time and date:
7:00 pm on December 7th, 2017
Location:
Kroger Grocery Store
22150 Westheimer Pkwy, Katy, TX 77450
(Upstairs conference room in Kroger Grocery Store)
Next Tournament:
Lake Bastrop – December 9th (Team/Draw)