2022 – Lake Conroe
Just like any other day on the water, there were good and bad parts to today. Chris' boat didn't want to work so he ended up on the trailer watching from the cheap seats.
Jon's motor didn't want to go down, until it was back on the trailer. He was able to get back out there and find a few. Being it was one of the first really nice days of spring, all the boats were out in full Conroe force. Oh and Gerry's truck and trailer got blocked in, so we had to improvise and move a trailer to get his truck out. Crazy days on the lake!
We caught some fish, well most of us anyways (sorry Mike D!). Some big fish were caught too! Tom's Big Bass for example: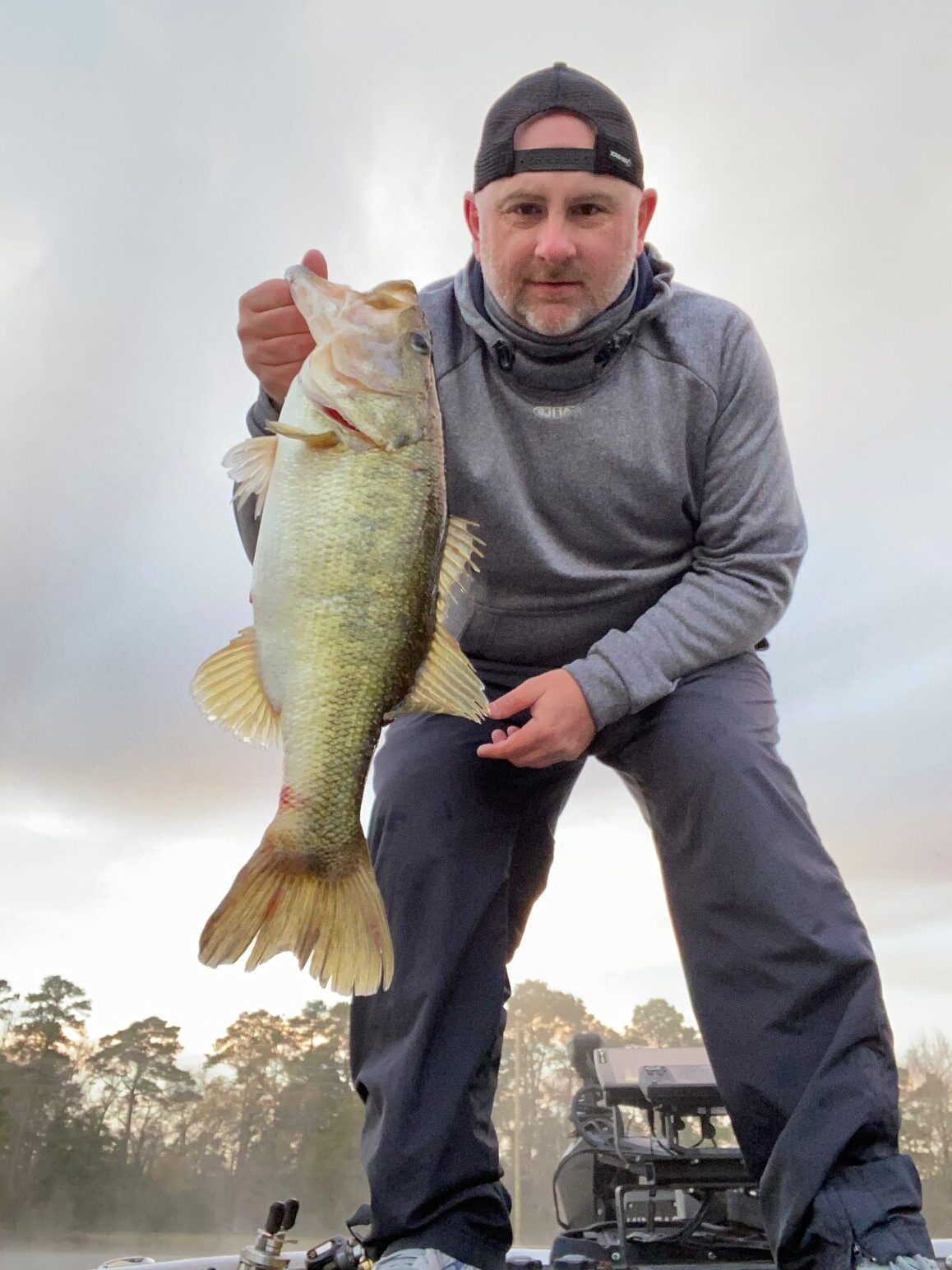 Here are your results from Conroe:
1st Place – Tom with 245 points and 23″ Big Bass
2nd Place – Josh with 217 points
3rd Place – Jon S with 168 points
Scott with 158 points
John S with 152 points
Leroy with 151 points
Brian B with 146 points
Jeff with 77 points
Gerry with 70 points
Bill with 56 points
Dave P with 11 points
Mike D with 0 points
We had a special guest Stacey Holtz fished with Leroy and got 146 points!! The next tournament is on Saturday, April 9th at Houston County Lake, can't miss this one! This is an awesome lake to fish!