2022 – Choke Canyon
We had a great few days down at Choke Canyon! The fishing was good, but I think most would argue that just hanging out in the pavilion might have been the best part.
Thanks again to everyone that brought food to share with the group on Friday night, especially to Josh and Leroy for cooking.
We had 8 boats and 16 people in this tournament and that was awesome to see so many people at an away tourney. We dealt with some wind, but it wasn't too bad.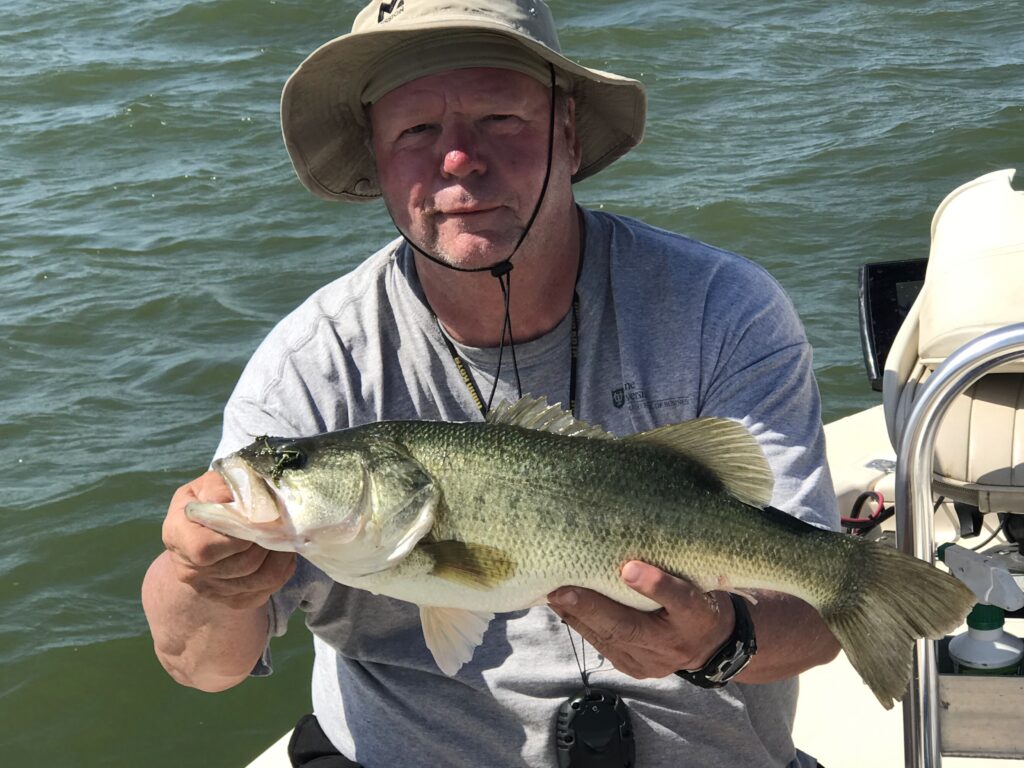 See the results below:
1st Place – Tom with 231 pts and 24″ big bass
2nd Place – Gerry with 190 pts
3rd Place – Chris L with 172 pts
Bill with 165 pts
Jon S with 164 pts
Josh with 158 pts
Scott with 146 pts
Hector with 142 pts
Glenn with 134 pts
Leroy with 129 pts
Mike D with 125 pts
Richard with 121 pts
Brian B with 90 pts
Jose with 82 pts
Keith A with 71 pts
Jeff K with 52 pts
The next tournament is a No-Fayette Scatter.
The next meeting will be on Thursday, June 2nd at No Label Brewery.