2019 – Fayette
Day started out to be a cold one, when we mean cold it WAS COLD!!! This doesn't stop us from fishing. We love fishing, anytime anywhere, no matter the conditions our brave members dish out the extreme temperatures to compete just for fun :p

After seeing how cold it was some of the members caught an extreme fog that seem to come through around the discharge…It looked like something from a scary movie seriously….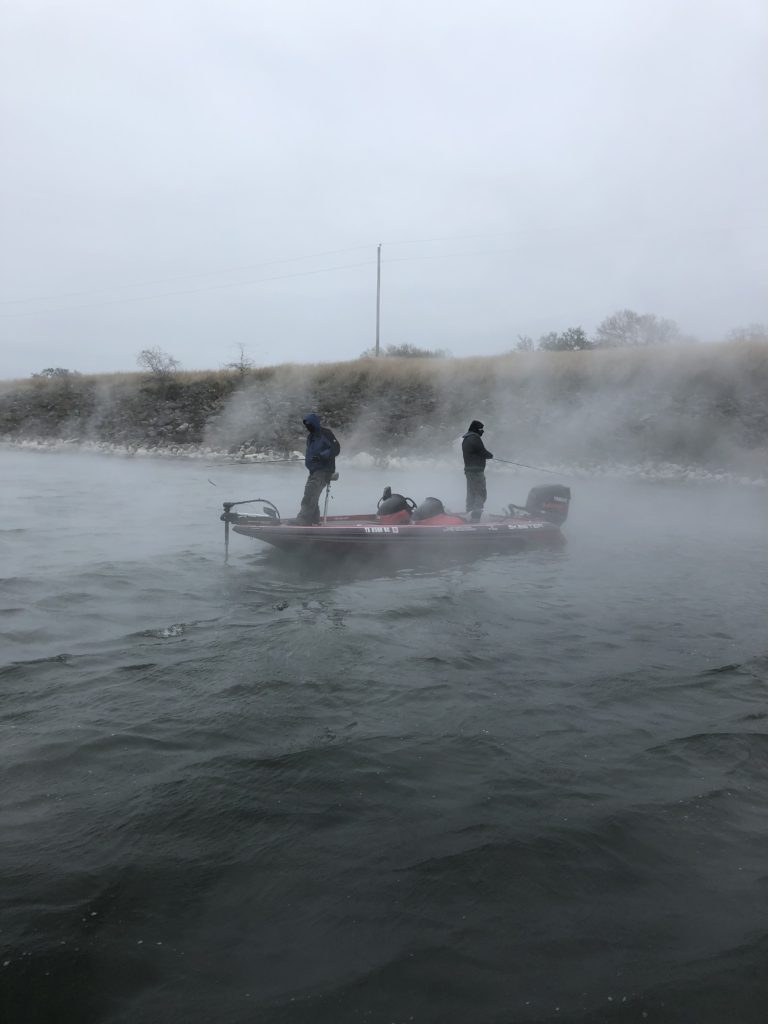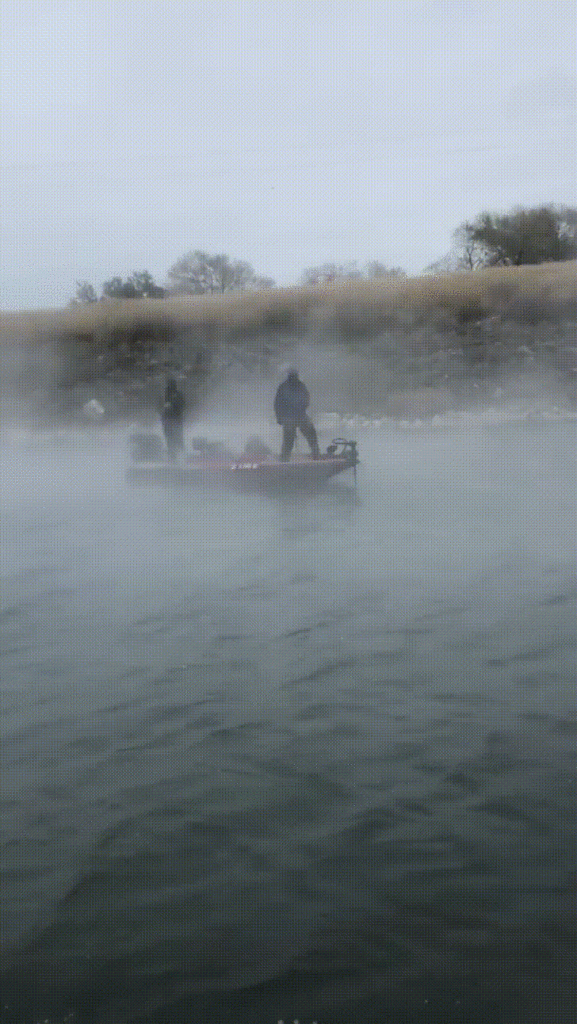 Then Tom (our fearless leader) caught this beautiful 21.00″ Bass! Nice one Tom!!